CROC – Chalmers Rock Club
We are Chalmers Rock Club – a committee dedicated to enable musical talent and creativity at campus! CROC is a music committee that wants to promote student bands by having easy and affordable access to a fully equipped rehearsal room, as well as the possibility to rent equipment for gigs.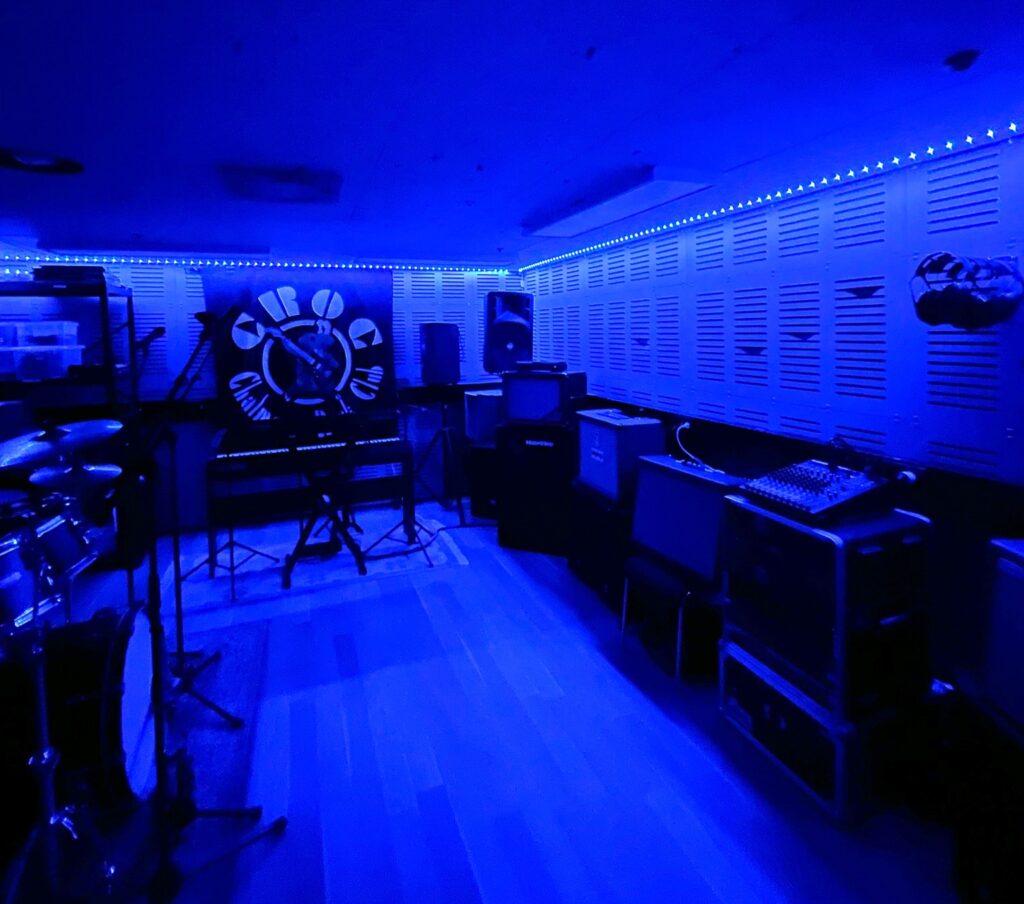 The Rehearsal Room
In the basement of the Student Union building at campus Johanneberg is our professionally equipped rehearsal room conveniently located, with a number of instruments such as a drum kit, guitar amps, synthesisers, and a PA system. To become a member and receive access, join CROC with your band!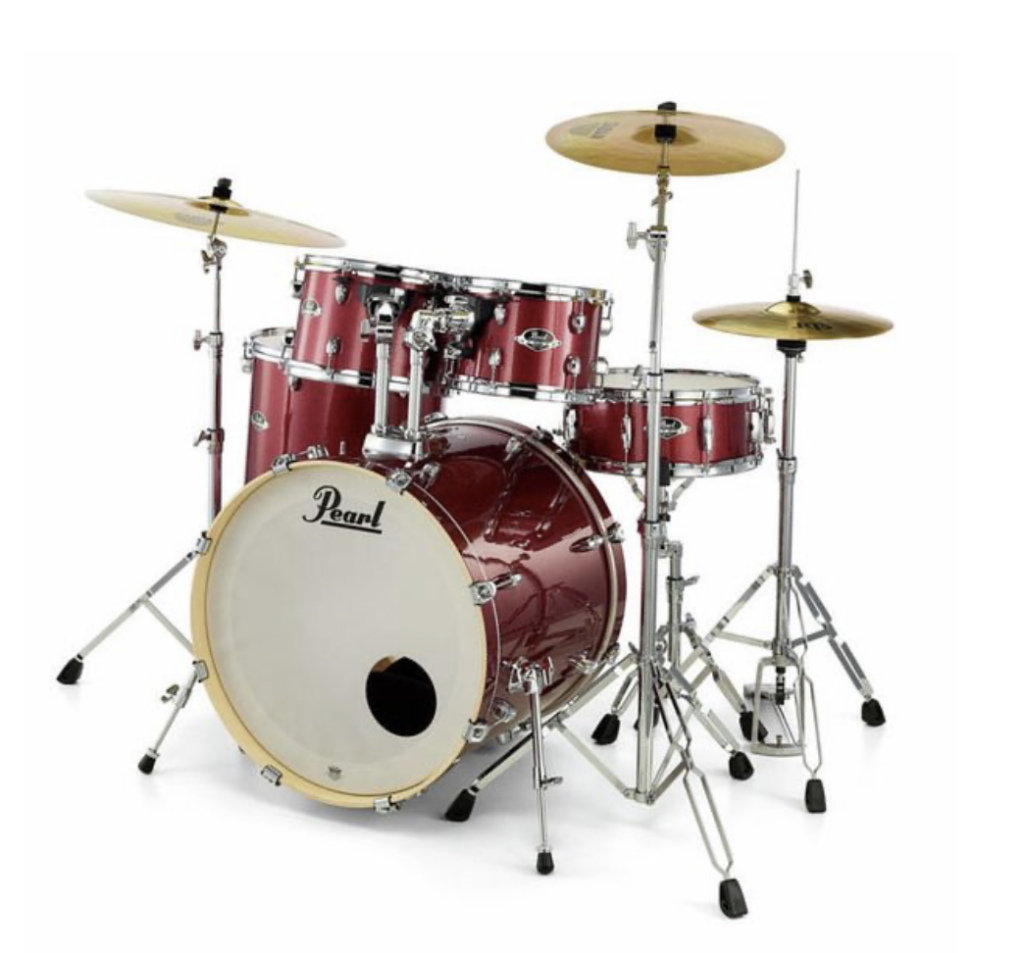 The Live Kit
All members can rent our live kit for free! It includes mainly a drum kit, but other instruments can sometimes be available as well. To book the live kit, write a message to our facebook page to check availability.
Contact us
If you want to become a member, or have any questions about CROC, don't hesitate to contact us by writing a message to our facebook page!