CROC – Chalmers Rock Club
We are Chalmers Rock Club – a committee dedicated to enable musical talent and creativity at campus! CROC is a music committee that wants to promote student bands by having easy and affordable access to a fully equipped rehearsal room, as well as the possibility to rent equipment for gigs.
The Rehearsal Room
In the basement of the Student Union building at campus Johanneberg is our professionally equipped rehearsal room conveniently located, with a number of instruments such as a drum kit, guitar amps, synthesisers, and a PA system. To become a member and receive access, join CROC with your band!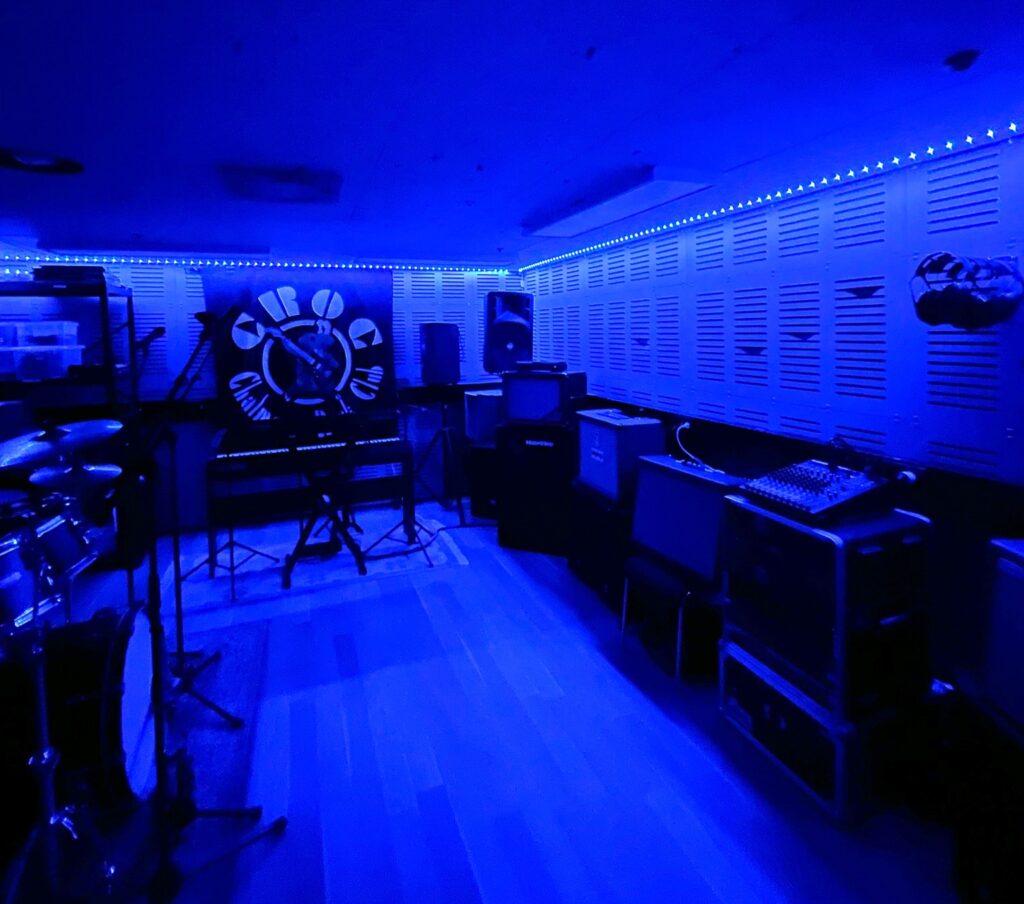 The Live Kit
All members can rent our live kit for free! It includes mainly a drum kit, but other instruments can sometimes be available as well. To book the live kit, check out our live kit booking page.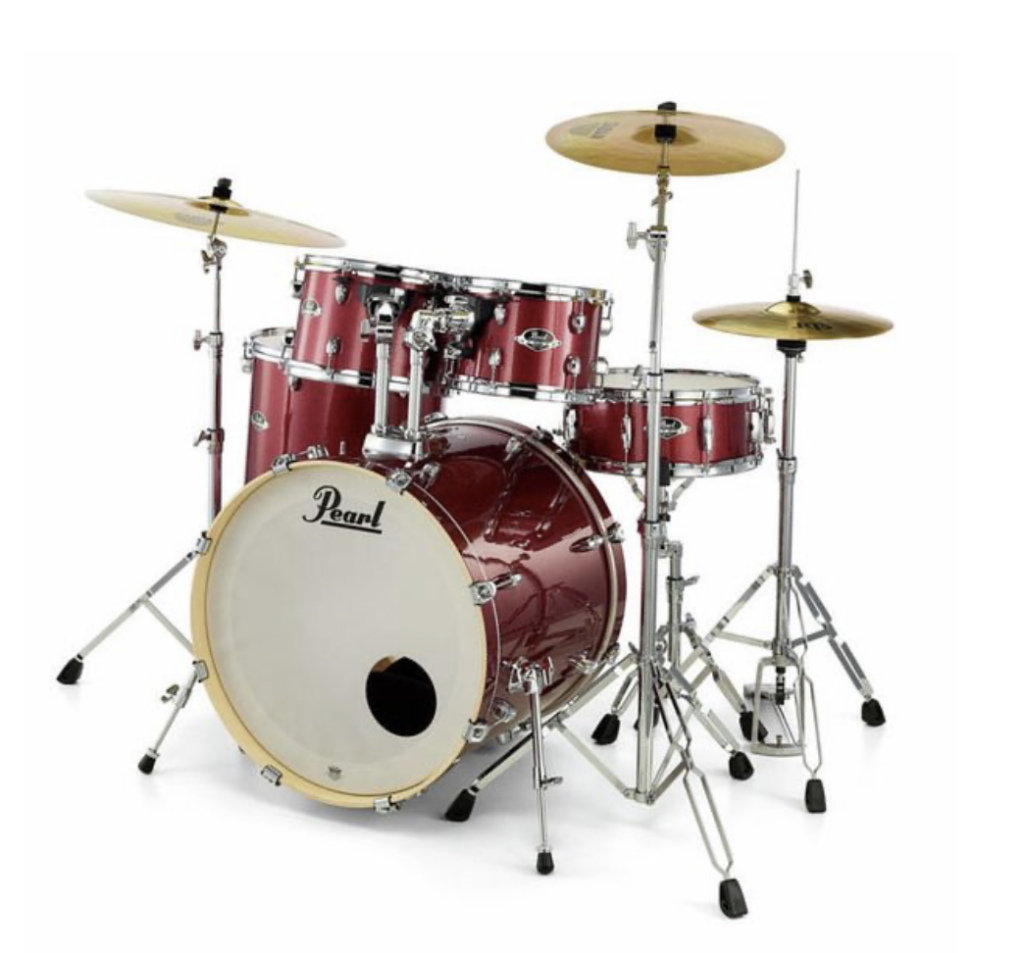 How to join
We are primarily focused on bands. Become a member by joining CROC with your band, and you will get a weekly rehearsal time in the ham room for an affordable price!
Like the Croc – Chalmers Rock Club page on Facebook and stay tuned for the next bi-annual semester meeting.
Join a bi-annual semester meeting
Fill out a member contract.
Complete your payment according to price list below.
Create an account on this webpage.
After your payment has been received, your website user will be granted access to the rehearsal room booking system.
Receive your tag from the Student Union.
Frequently Asked Questions
Who can be a member?
In order to join CROC with your band, at least 50% of the band members need to be members in Chalmers student union.
What does it mean to be a member?

As amember in CROC, your band gets access to our well-equipped rehearsal room at least once a week, as well as the possibility to rent our live-kit for free!

What is a drumslot?
If you are a drummer, there is a possibility to rent a weekly drum slot (1 hour) in addition to your band's rehearsal slot.
How often do you get access to the rehearsal room?
Each band gets a prioritized 3h time slot per week. However, you always have to book the rehearsal room in advance to be able to use it. Apart from your own time slot you can also book other band's rehearsal slots, however only if the
prioritized band doesn't use their time that particular week.
What is the membership fee?
The cost depends on what rehearsal time your band gets. More popular time slots are more expensive than the less popular ones. The prices below is what you pay per band per semester.

Contact us
If you want to become a member, or have any questions about CROC, don't hesitate to contact us by writing a message to our facebook page!